The Fancloth apparel fundraiser is going on now! Follow this link to our North Daviess Store!
https://fancloth.shop/3DYXW
Thanks again for your support!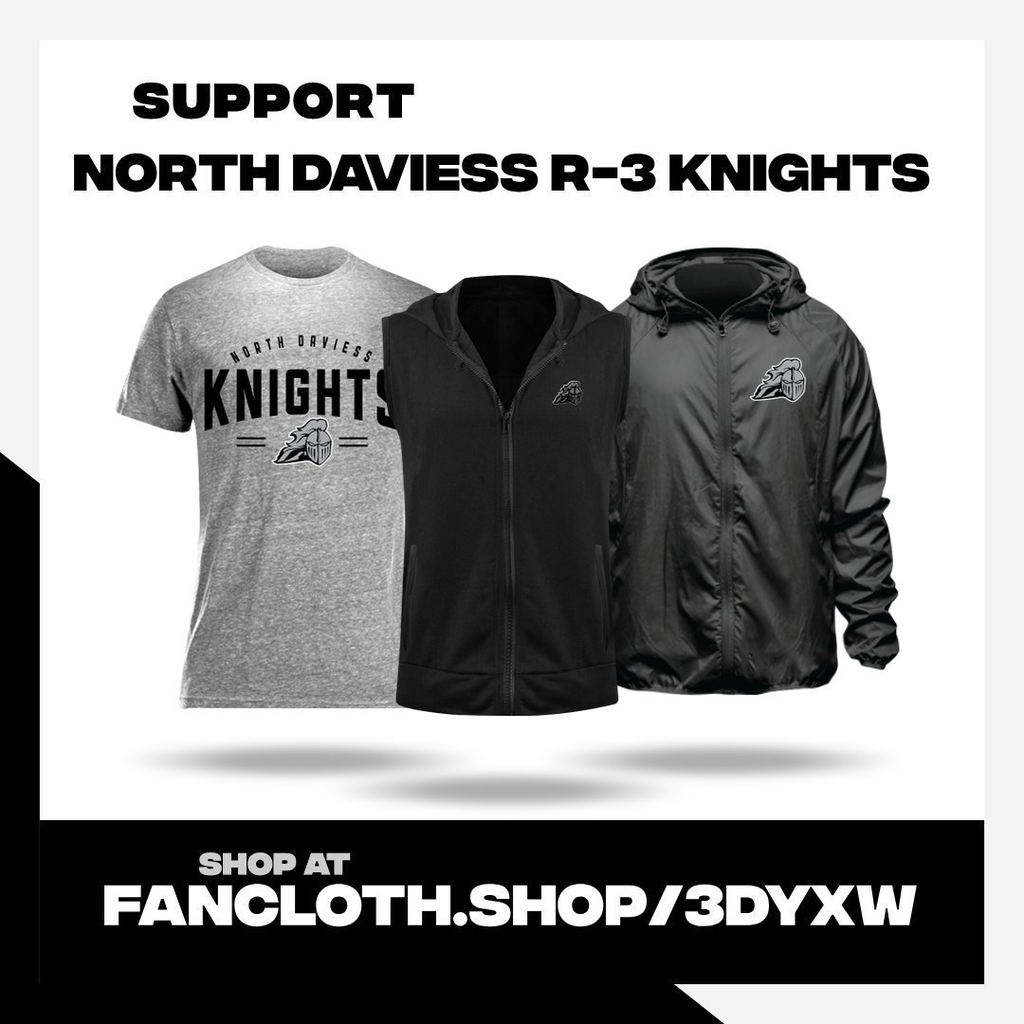 Please be sure to check out our Fancloth apparel sale going on now. With shop online and ship-to-home options, your transaction and apparel will be a safe AND full of Knight Pride. A link to our online store will be provided once we receive it. Thank you in advance for your continued support!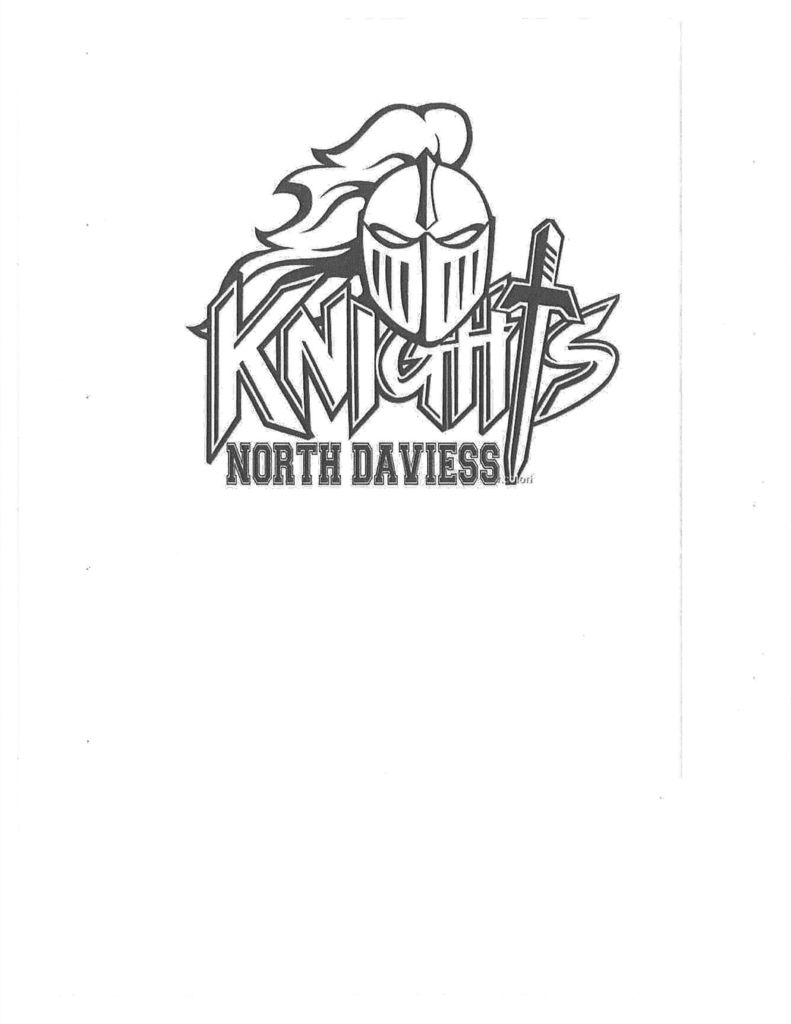 Welcome back Knights! We hope you remembered your thinking caps!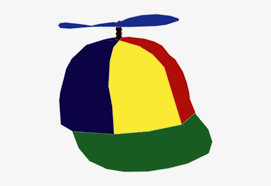 First day of school for all students will be August 24th! We can't wait to see you!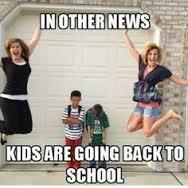 Did you know North Daviess R-III has a mobile app? Check it out on the Apple App Store or Google Play Store!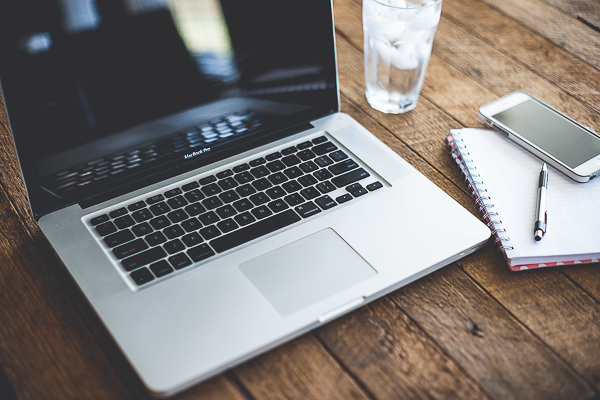 Welcome to North Daviess R-III School District, home of the Knights!