NDR3 will be running 1 combined afternoon bus route today 1/25. Students may be a little later than usual. Thank you for understanding.

NDR3: There will be a two hour delay tomorrow, January twentieth, due to low wind chills. Granola Bars and cheese sticks for breakfast. No Preschool. Stay warm Knights!

HDC Tournament shirts are available to order now.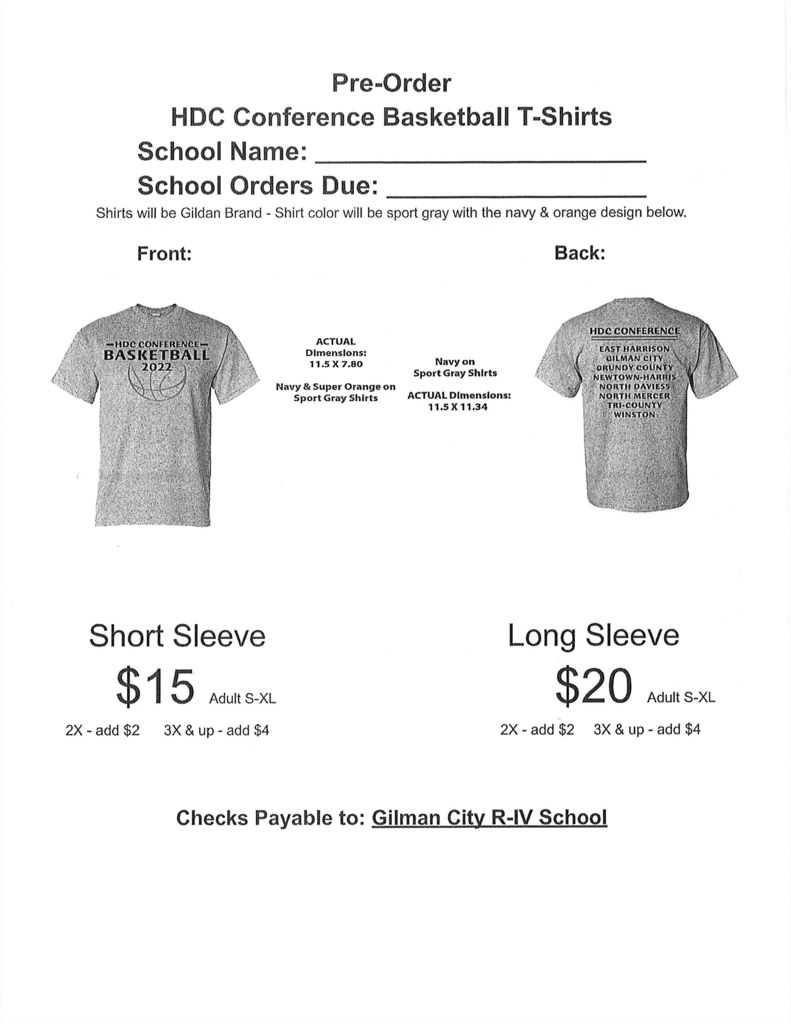 DEAR Day! (Drop Everything And Read)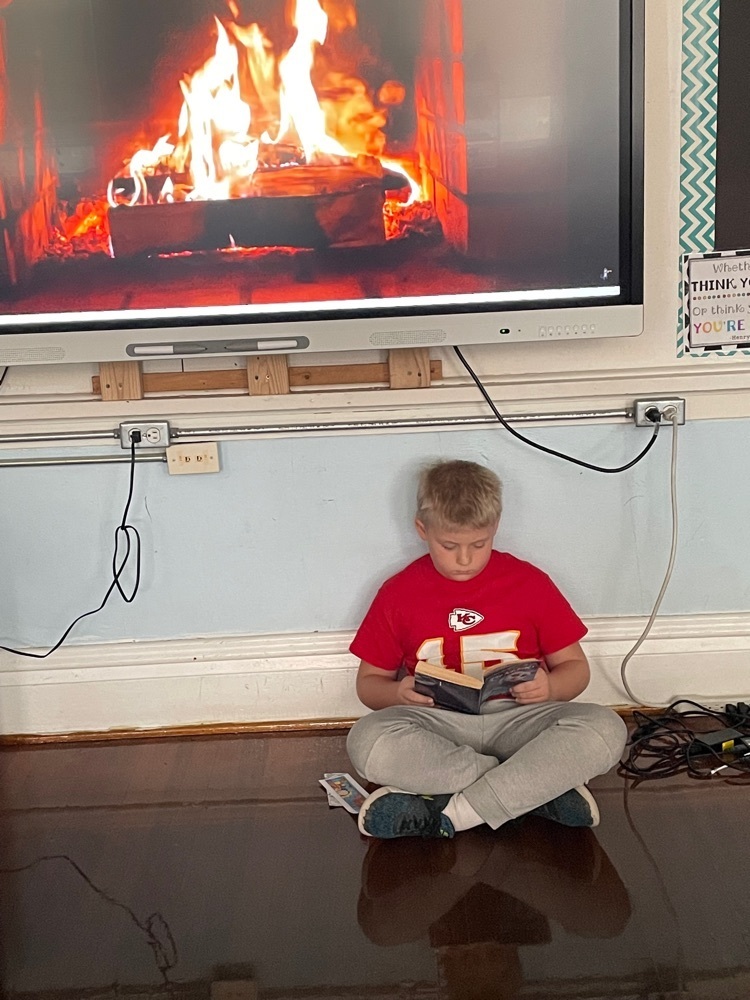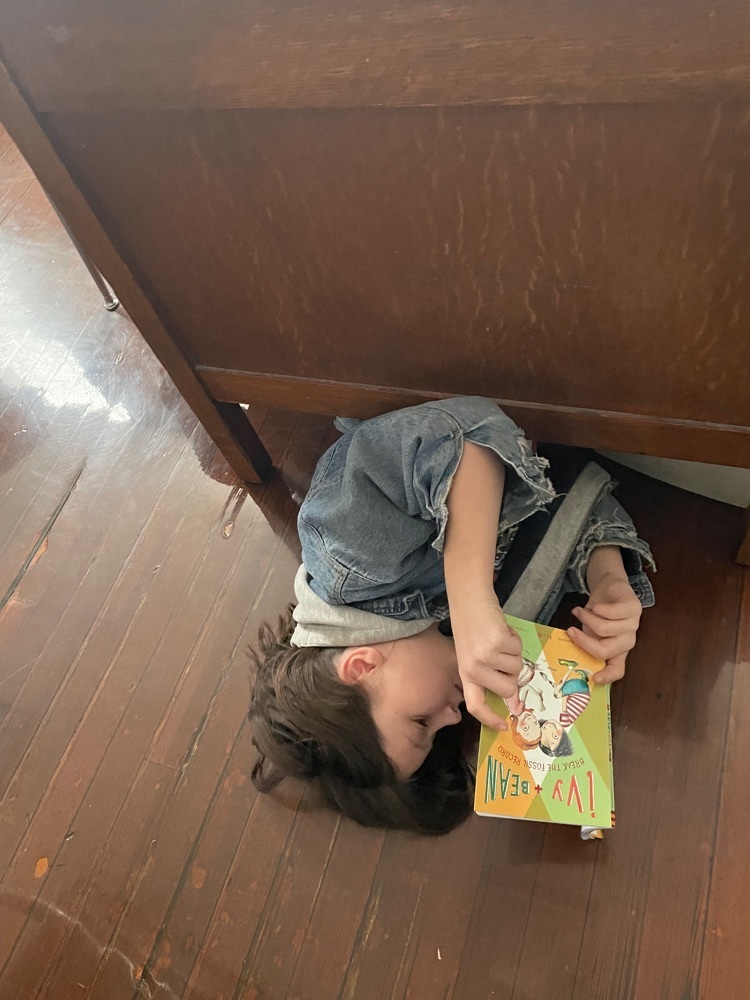 CHRISTMAS PROGRAM Thursday 12/16 @ 6p.m. Children please wear YOUR BEST clothes! Children be here at 5:45 ( 3-6th grade meet in the Music Room) (PK-2 grade meet in the Kindergarten room )

Congrats to both JH Basketball teams on wins last night over North Harrison.

Today is the last day to order your Knights apparel through Fancloth. The store will close at midnight. No orders are possible after that. Thanks again for your support!

Reminder: Picture retakes will be Tuesday, Nov. 16th. Bring your smiles and your picture packets.

Congrats to the Girls AND Boys Junior High basketball teams on winning the championships in the North Mercer Tournament!

Fancloth Apparel Sale ends on the 12th. Order now to get yours delivered to you in time for Christmas! Click the link or copy/paste the link to go to the online store.
https://fancloth.shop/3DYXW
Just 2 days left! Thank you for your continued support!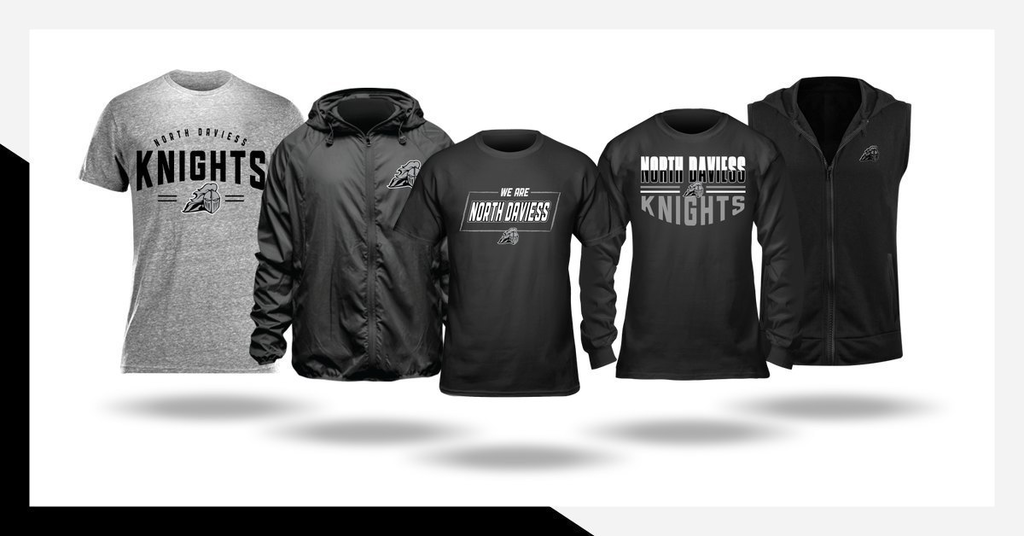 10 days remaining to get your North Daviess gear from our Fancloth order. All orders will be online and will ship directly to you. Go to:
https://fancloth.shop/3DYXW
to see the store and make your purchase. Hard copy catalogs will go home with students soon. Thank you for your support.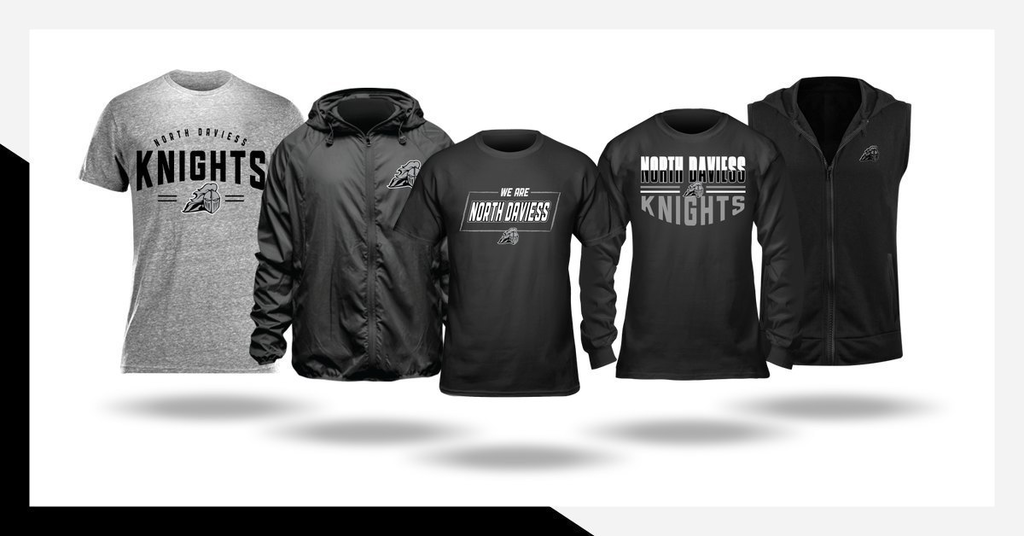 Congrats to the Girls AND Boys JH bball teams on bringing home 2 wins last night.

The Fancloth apparel fundraiser is going on now! Follow this link to our North Daviess Store!
https://fancloth.shop/3DYXW
Thanks again for your support!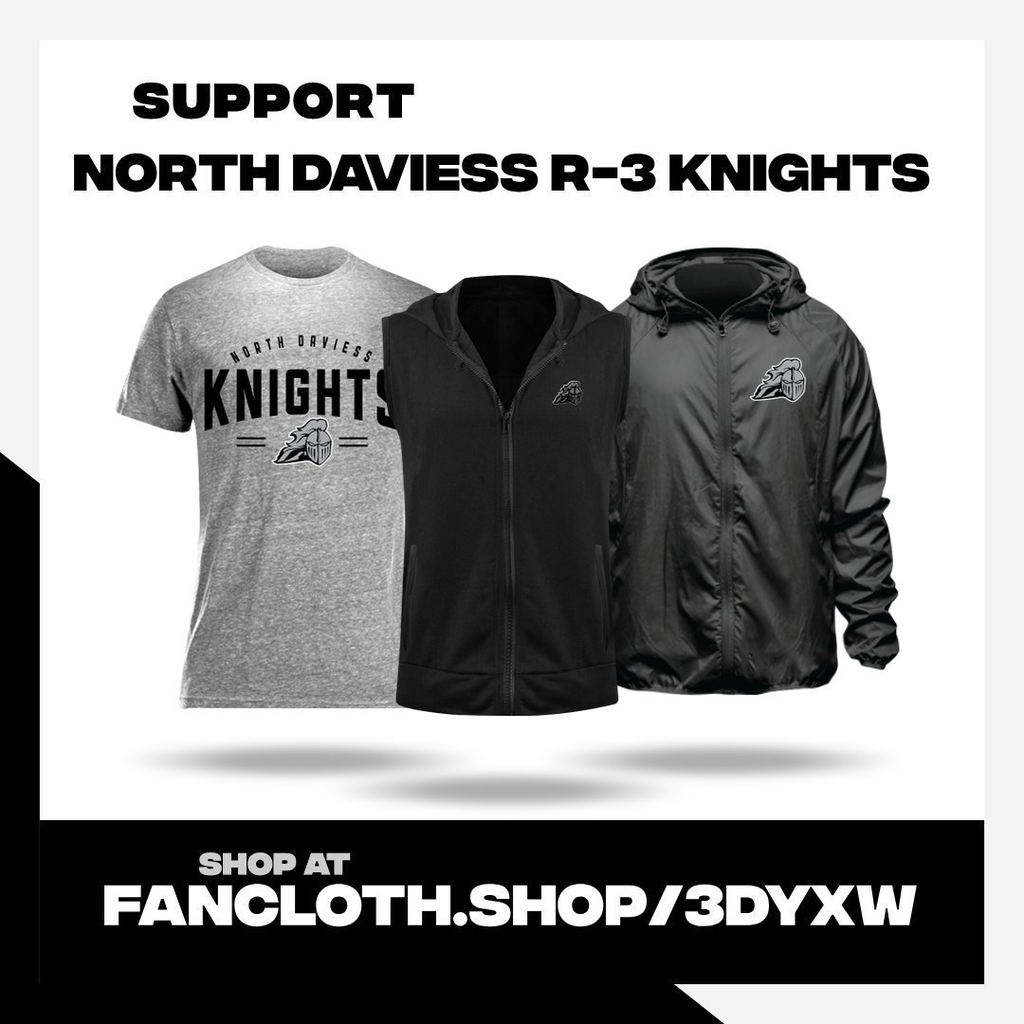 Please be sure to check out our Fancloth apparel sale going on now. With shop online and ship-to-home options, your transaction and apparel will be a safe AND full of Knight Pride. A link to our online store will be provided once we receive it. Thank you in advance for your continued support!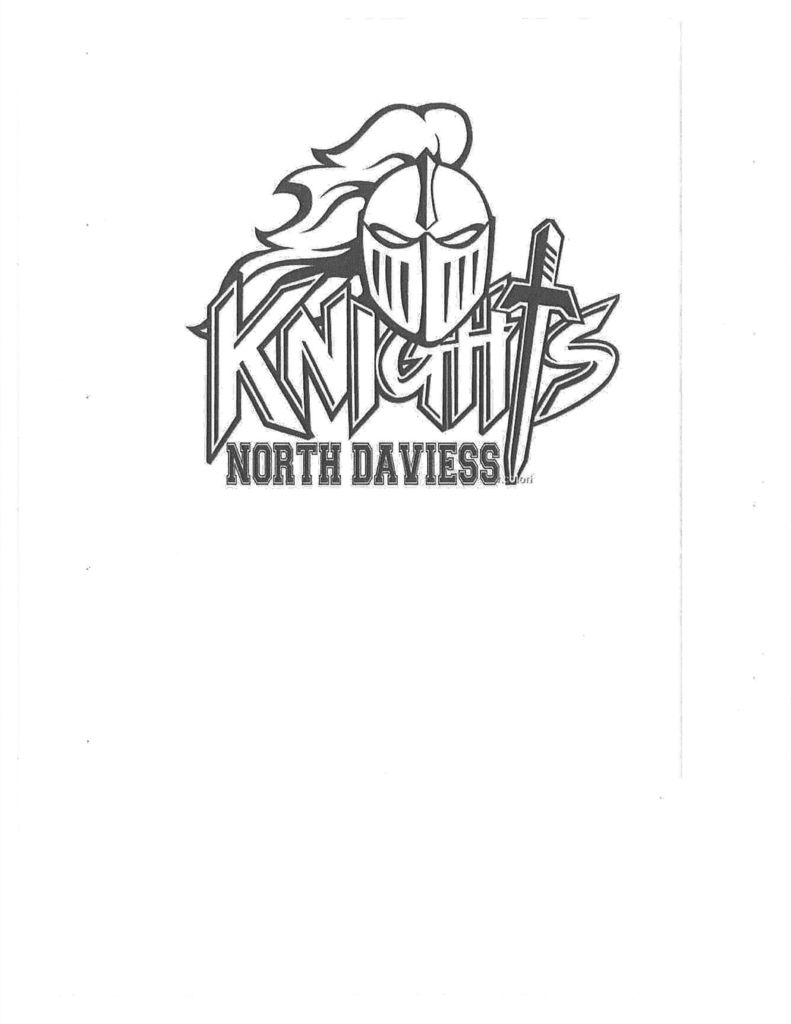 Welcome back Knights! We hope you remembered your thinking caps!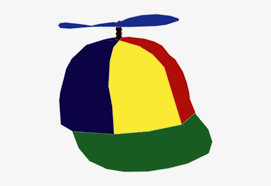 First day of school for all students will be August 24th! We can't wait to see you!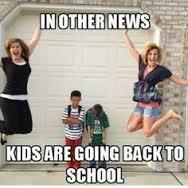 Did you know North Daviess R-III has a mobile app? Check it out on the Apple App Store or Google Play Store!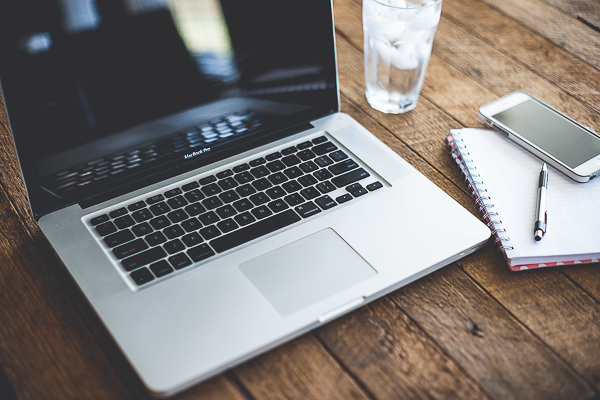 Welcome to North Daviess R-III School District, home of the Knights!